Local Funeral Directors
If you need the services of funeral directors in Hetton-le-Hole, then please consider contacting Gibson and Wood Funeral Services as your first choice. We are an independent directors based in Hetton-le-Hole and we cover all aspects of funeral requirements from start to finish, from organising the church to the order of the church service.
We are always available in the time of need. When you require, we will provide emotional support, expert and practical advice, as you decide on the funeral arrangements and service you or your loved one requires. We will inform you of the options available and be transparent on our pricing policy whilst listening to you and respecting your wishes and the wishes of your loved ones.
About Gibson & Wood
With 30 years of experience as funeral directors you can trust in Gibson and Wood to hold the necessary knowledge and experience to provide you with a vast array of services. Whatever your personal requirements, our compassionate staff are here to ensure that the deceased has a send off that they would have been proud of.
We pride ourselves on the attention to detail that we offer families, and we only offer one contract which is to ensure funeral arrangements are managed from start to finish. We have more than 30 years of experience with arranging funerals, so you can be given peace of mind that the funeral will be personalised to the requirements of you and your loved ones.
Arranging a funeral?
Here at Gibson & Wood, we can organise a funeral tailored to suit every need.
Common things we as a company deal with when organising a funeral;
Burials and Cremations
Service Details
Music, Hymns and Poems
Press Obituaries
Floral Tributes
Donations
Clothing (Dressing the deceased)
The Cortege (Including route plans)
Natural/Green Burials
Carrying the Coffin/Casket
Everlasting Tributes
Scattering of ashes
Funeral Prices
Please find our funeral prices listed below.
The Simple Send Off
A respectful funeral send-off which is unattended for those that don't want a fuss (at Durham crematorium) and very affordable.
£1,650.00
The Traditional
This is our standard cremation funeral (Please call for burial service price) Hearse and 1 limousine, Standard Humanist or Minister to take the service / doctor fee and cremation fees at Durham crematorium and all staff required on the day and use of the private chapel of rest. 
£3,200.00
Our Bespoke Funeral
Whether its a specially designed coffin, flowers or an unusual mode of transport we are here to help you make that day truly reflect your loved ones wishes and their individuality. No two people are the same so the same has to go for a funeral.
£CONTACT US
Sunderland Crematorium
If you wish to use Sunderland Crematorium then please add an additional £100.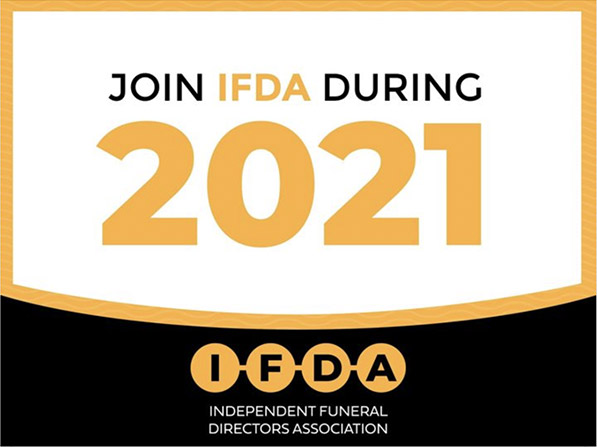 Contact us to see how much of a difference IFDA can make to your business, families and 2021
Opening Times
Monday to Friday.
9am until 5pm
Weekends (by appointment)
If you have any questions or queries regarding our funeral services, please send us an contact us and we will get back in touch with you as soon as possible. Thank you.
Gibson and Wood
Hetton-le-Hole
Exchange Buildings
Railway St
Hetton-le-Hole
Houghton Le Spring
DH5 9HY
Call: 0191 517 2221